Landscape Stone
Blue Stone, Creek Flats, Cobble Stones, Goshen Stone, Slates, Edging/Curbing, and Stepping Stones
All kept in-stock in our yard at 72 Concord St, Peterborough, NH.
Quantities vary throughout the season but we can accommodate any order with the proper notice.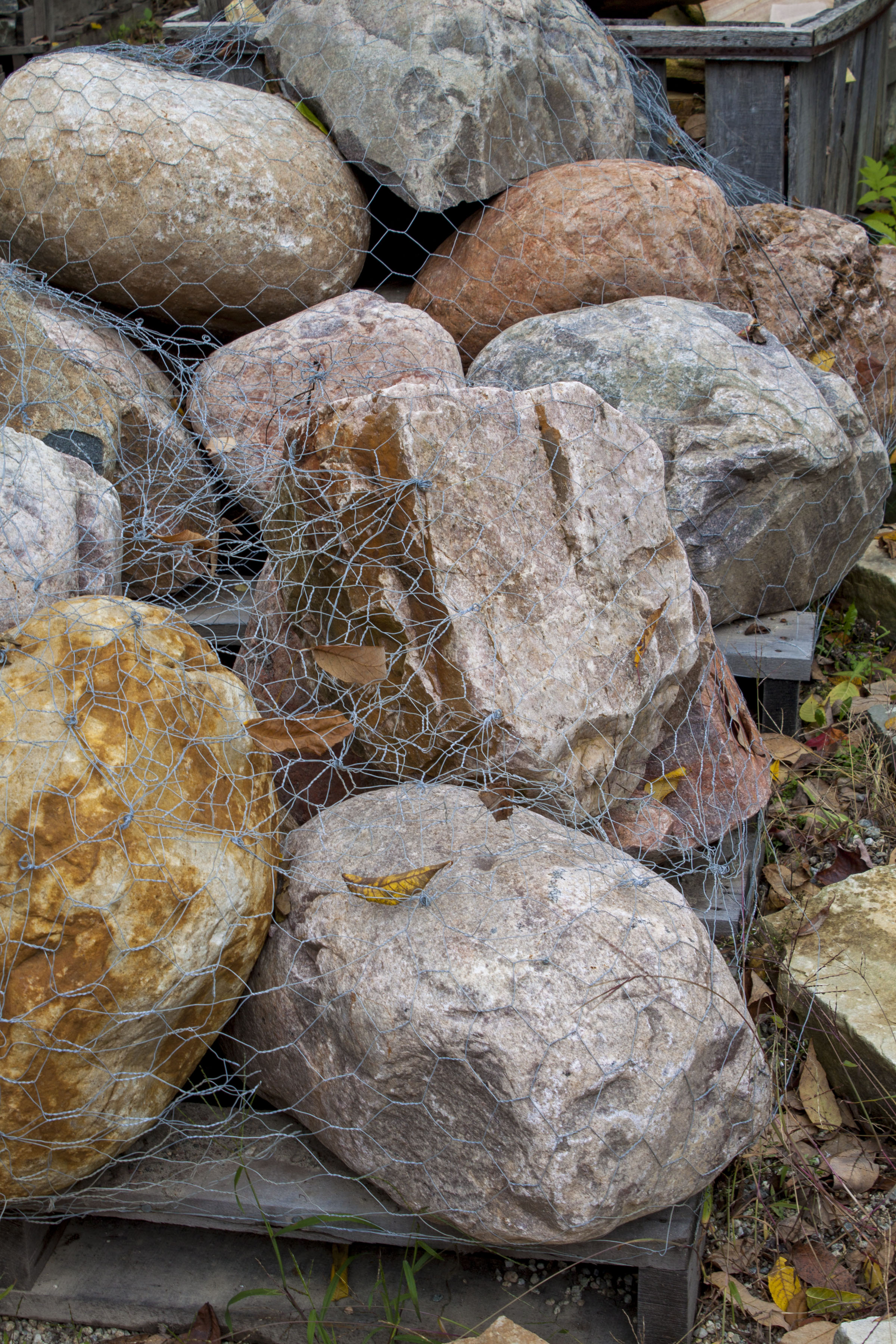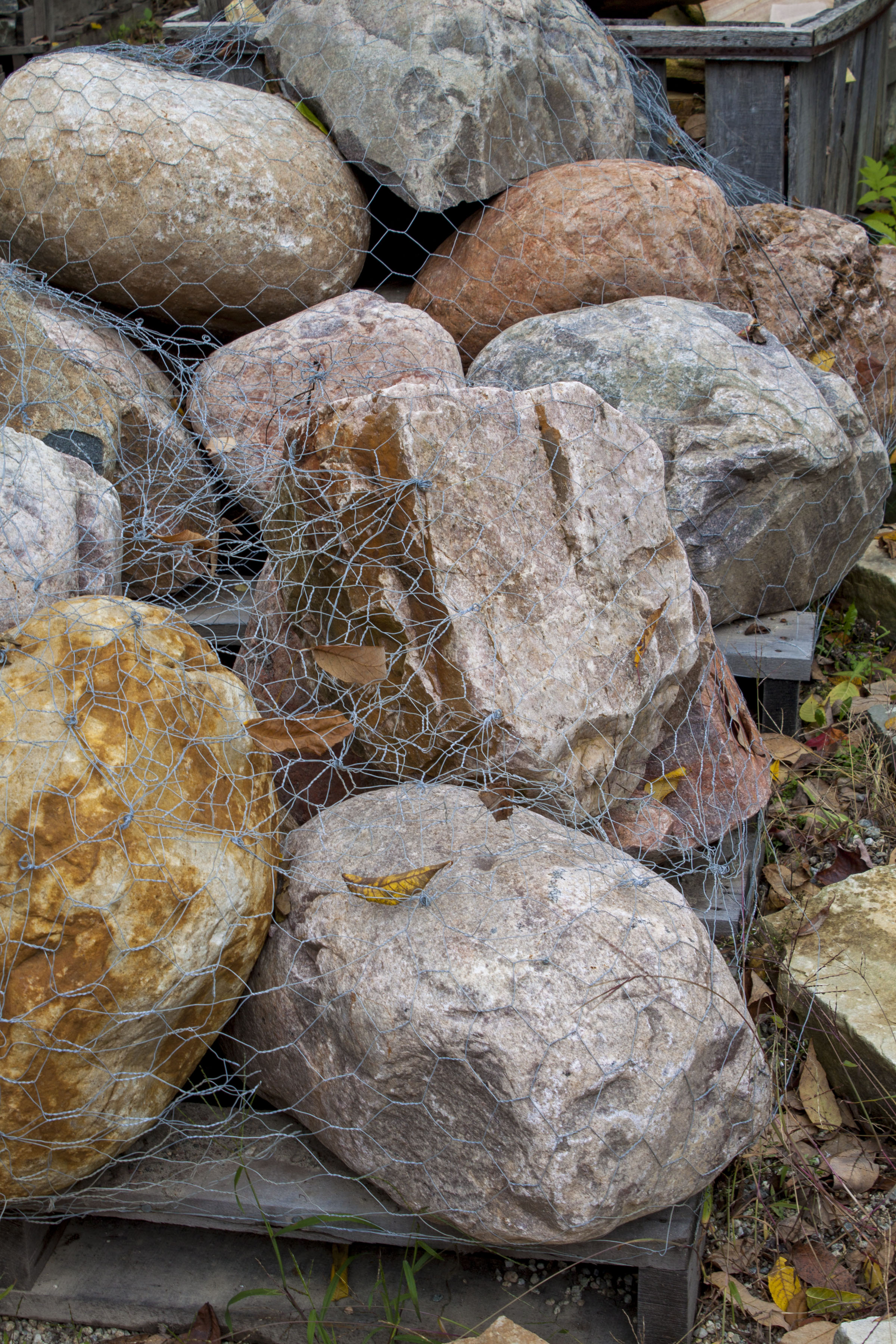 Benches
For Landscape and Memorial uses, PMGW has created many wonderful benches. Engraving, Bronze & Aluminum Plaques, Glass Designs, Porcelain and Metal Photos can all be added to your bench. Bring your ideas to us and let us bring them to everlasting life. Memorial benches need to be cleared by the cemetery to ensure they abide by all rules and regulations.
Installations
Use the left and right arrows on each image to view other images.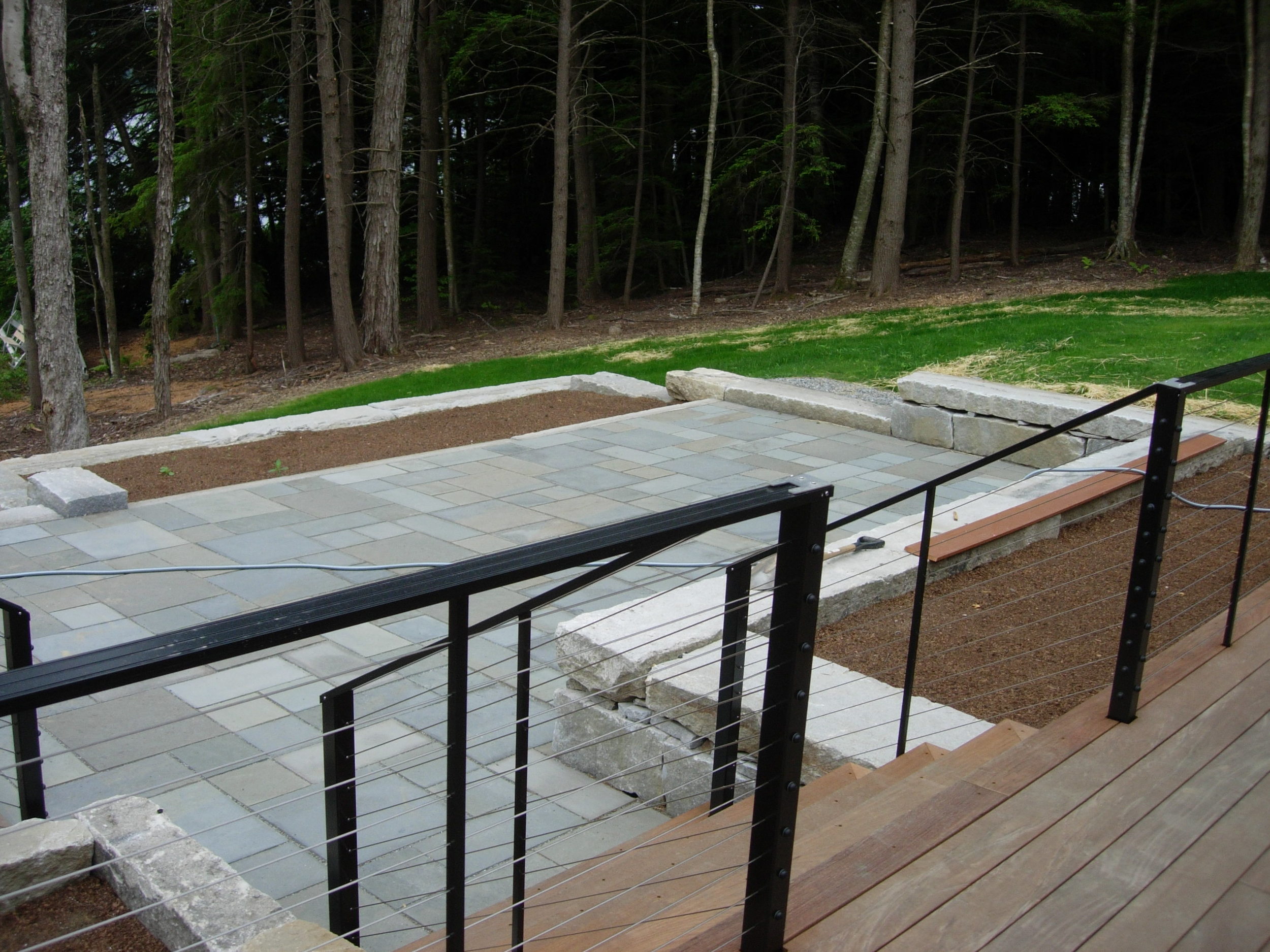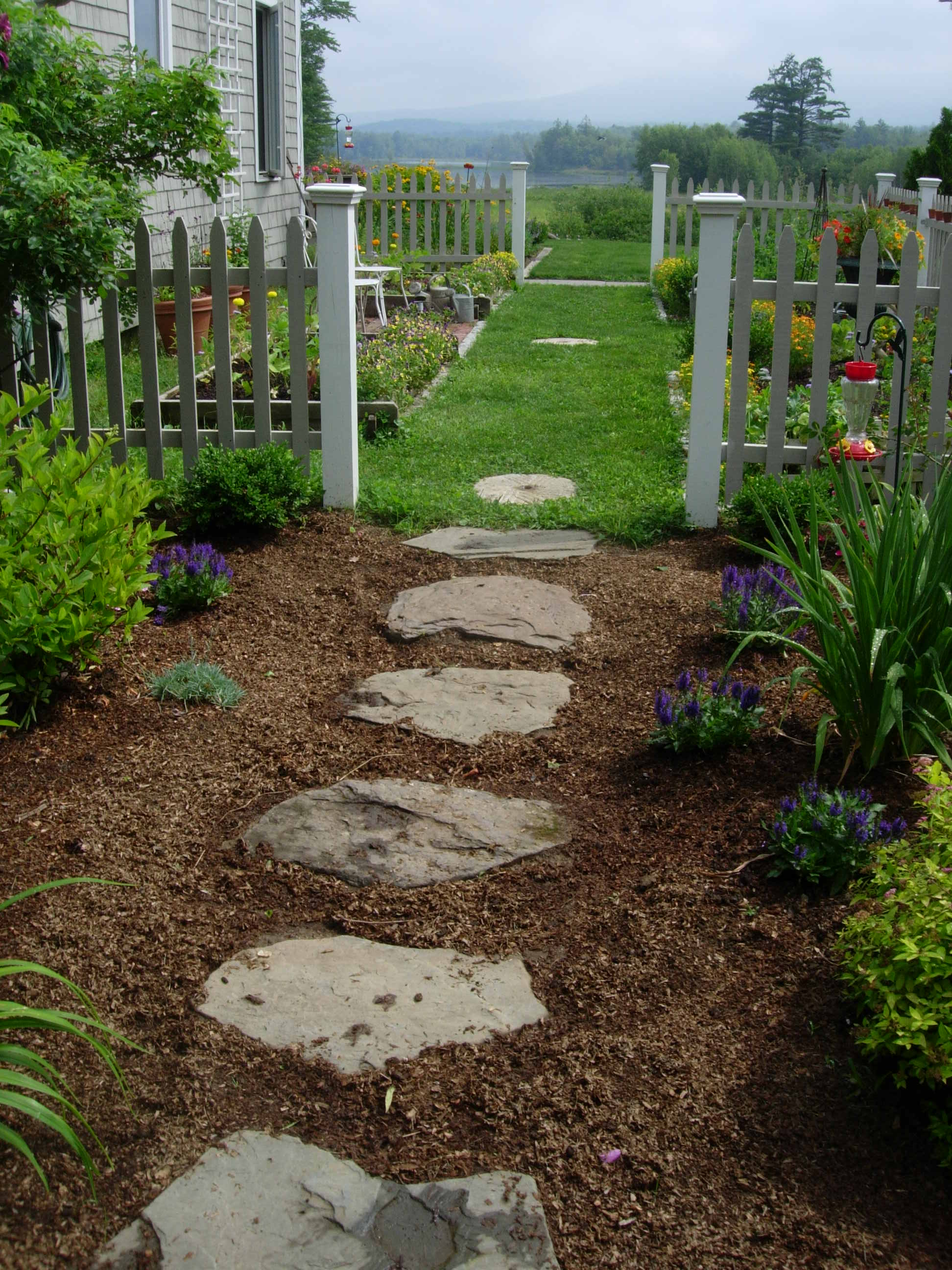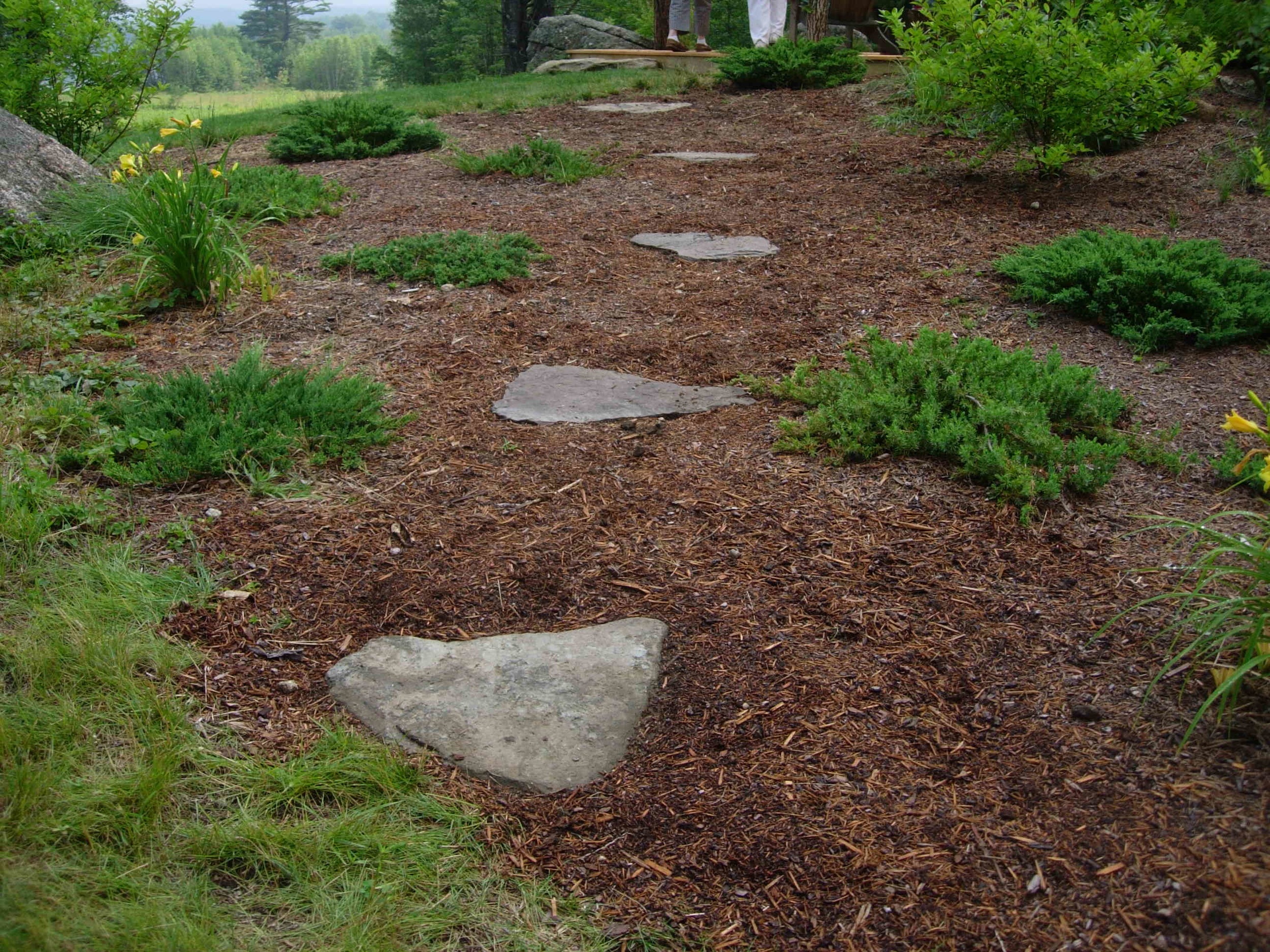 Classic authentic Antique Millstone, Antique Hitching Post, and Patio Engraving done by PMGW on this beautiful property where Ron Higgins and David Schwab of DSstoneandgardenscapes created the rest of the walls, patios and walkways
A beautiful wall installed with landscape stone purchased at PMGW in Munsonville, NH.
Included in the wall is South Bay Quartzite, Corinthian Granite, Saratoga Granite, and American Granite.
Fountains & Lawn Ornaments